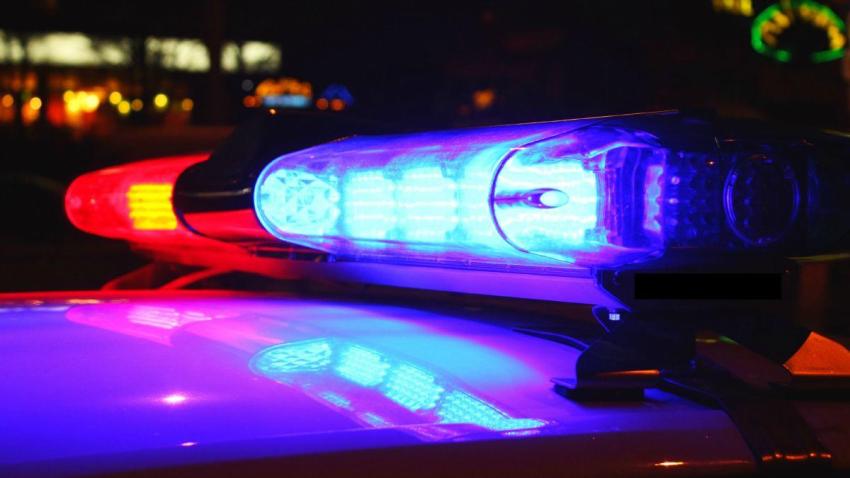 A man was shot in the back in the parking lot of a casino north of San Diego County early Saturday morning, officials confirmed.
The San Diego County Sheriff's Department (SDSO) said Valley Center Substation patrol deputies were called to Casino Pauma just after 4 a.m. to investigate a reported assault with a deadly weapon. The casino is located at 777 Pauma Reservation Rd., about 60 miles north of downtown San Diego.
Casino security officers had called deputies to report that an unknown man was shooting at a woman in the front parking lot of the casino.
When deputies arrived at the parking lot, they discovered a man in the lot, suffering from a single gunshot wound to his back. He was taken to Palomar Medical Center. At of 7 a.m. Saturday, the SDSO said the man was listed in critical but stable condition.
According to investigators, witnesses at the casino said they heard a single gunshot fired in the parking lot. Witnesses reported seeing a woman flee from the parking into the main casino following the gunfire.
No arrests have been made.
The investigation is ongoing. Anyone with information on this shooting should contact Crime Stoppers at (619) 580-8477.