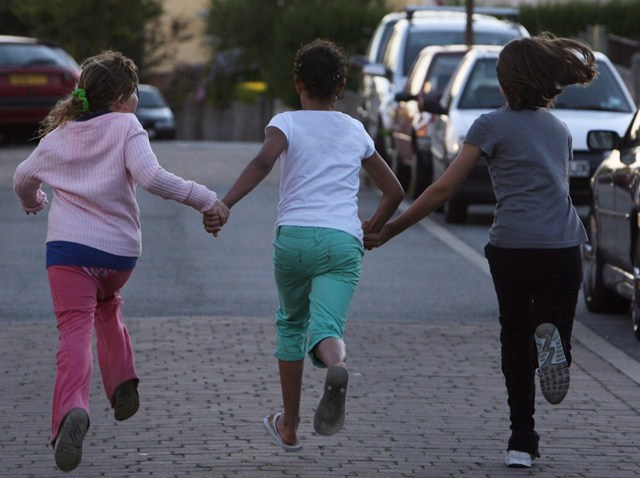 For many children, foster care can be a traumatic experience.
One group of adults in San Diego is giving foster children the voice and stability they desperately need and especially now. During May, Foster Care Awareness Month, they're asking for volunteers to be CASAs that stands for Court Appointed Special Advocate.
Volunteers are screened, trained, supervised and supported by a program called Voices for Children.
One of a CASA's key roles is advocating for a foster child in court where a child's voice can get lost in the chaos of an overburdened system.
Whether its making sure a child has a chance to see their siblings or get a pair of glasses, CASAs are often the one constant in a young life that has been turned upside down.
The program has helped tens of thousands of abused and neglected children in San Diego.
But this year 6,800 foster children will make their way through the system in San Diego County and only 1,100 have a CASA.