Julie Harper, the Carlsbad woman accused of killing her husband, has posted bail according to her attorney.
Jason Harper, 39, was found dead from a gunshot wound buried in a pile of clutter inside the couple's home on August 7, 2012.
Just days earlier, his wife had filed for divorce.
At the time of her arrest, Julie Harper had collected passports, birth certificates and important papers in a backpack according to prosecutors.
Defense attorney Paul Pfingst and county jail records confirm Harper has been released from custody while she awaits trial on charges of murder.
The couple's three children, ages 8, 6, and 1, were home at the time their father was shot. One child told investigators they heard their father yell and then a thump.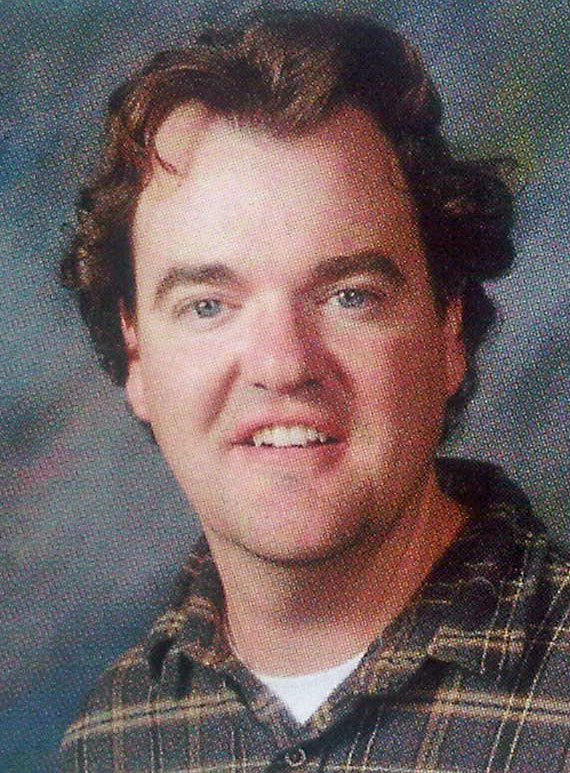 Julie Harper told the children their father fell off a chair prosecutors allege.
Then she took the kids for coffee and sandwiches, tried to set up a playdate with a neighbor, stopped at a children's activity center and then arranged for her sister to watch the kids during the afternoon before surrendering herself to police at her father's home in Scripps Ranch.
Jason Harper was accused of abuse in the divorce filing but his colleagues at Carlsbad High School described him as a gentle giant.
Among the belongings found by investigators in the couple's home on Badger Lane were a resume for Julie Harper listing martial arts and military weapons training, several prescriptions for powerful painkillers and a book on how in-laws can ruin a life according to pretrial testimony.