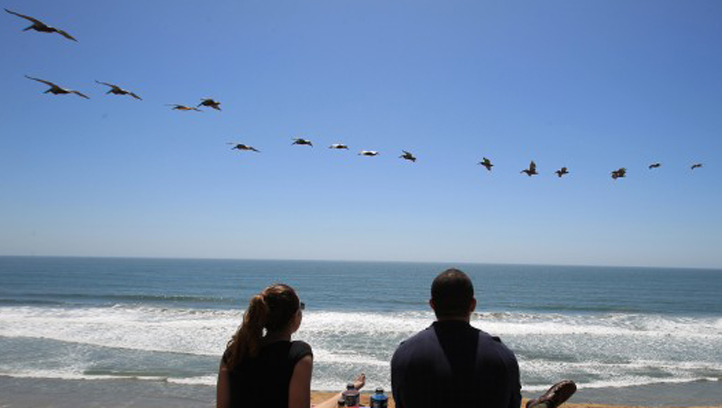 Carlsbad city leaders are considering putting high-density housing near the eastern end of Palomar Airport Road and adding condominiums to south Carlsbad's shopping centers according to a published report.
The revision of the city's general plan was discussed at a special workshop Tuesday the North County Times reports.
Eleven proposed "focus areas" that may get extra development attention will be discussed at the regular council meeting Wednesday night.
For more details on those areas, read the full article in the North County Times.