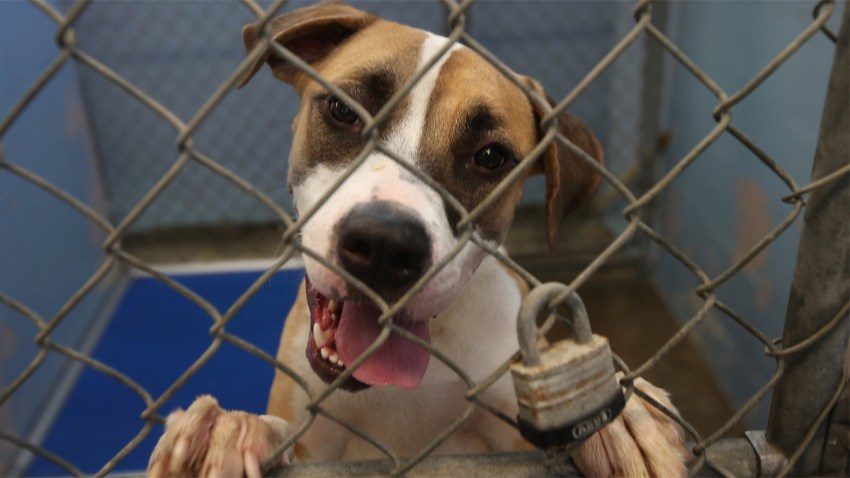 Carlsbad City Council voted 3-1 Tuesday on an "urgency ordinance" banning sales of dogs and cats at retail pet stores.
Existing stores will be exempted from the measure, according to city officials.
The "urgency ordinance" is effective immediately, and no new retail pet stores may open in Carlsbad for the time being.
San Diego has a similar ban in place.
Carlsbad currently has one store that has never received a violation notice of any kind.
The city is pushing the bill in an attempt to shut down puppy mills and kitten factories where profit is given priority over the well-being of the animals.
The San Diego Department of Animal Services said these substandard facilities lack animal husbandry practices, and animals born there are more likely to have genetic disorders and diseases and lack adequate socialization skills.
The city of Carlsbad also wants to promote community awareness and encourage pet consumers to adopt from shelters.
The ordinance will be enforced by the San Diego County Department of Animal Services.
Any violation will be considered a misdemeanor.
The City Council has asked for more information on the ordinance and may modify it once they receive this additional information.