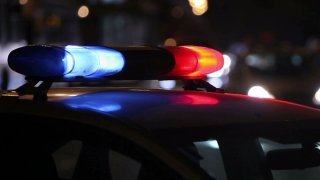 A carjacker shot at a driver with a bow and arrow and took the victim's car Wednesday night in Del Cerro, according to police.
The victim was carjacked near Interstate 8 and Warring Road at around 8:20 p.m., according to SDPD Officer John Buttle.
Buttle said the driver was shot at in the direction of their head, but it was unclear if they were hit or injured by an arrow. The San Diego Fire-Rescue Department said one person was taken to the hospital.
The CHP is investigating.
This story is developing and will be updated as new information becomes available.