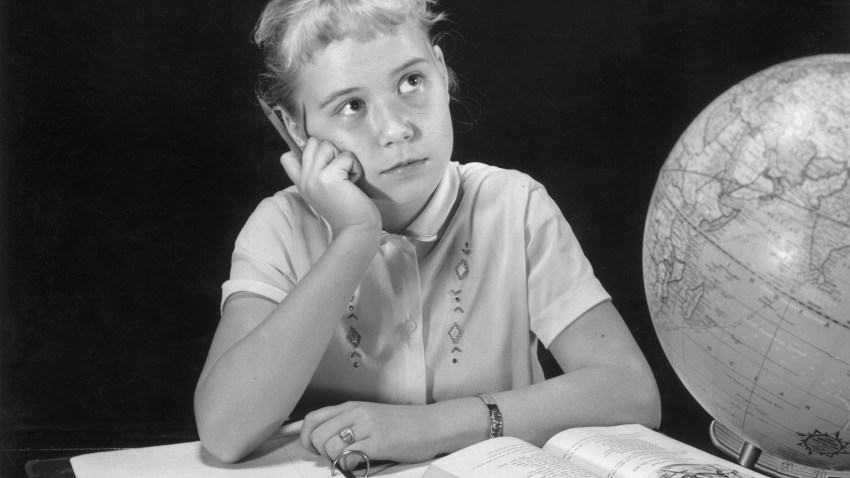 Teenagers from 15 high schools in the South Bay area have been invited to the Prime Motiviation Expo, where they can get motivated, educated and interactive.
The expo is a one-stop shopping event that will offer information on careers in everything from culinary arts to automotive to technology to fashion design to computers. To keep the excitement level up, the expo will also feature a number of attractions that include a skateboard demo by the the G&S Skate Team, break-dancing by the Body Poets and a mini car show.

Attendees will also have a chance to win such prizes as skateboards, T-shirts and electronics. The event will be held Oct 18 at the Otay Ranch Town Center.

Prime Motivation employs a fun, interactive platform to promote a positive message to youths in Southern California to stay in school and focus on their future personal and career-oriented goals, according to program spokesperson Ed Arguelles .

For more information, go to the Prime Motivation web site.