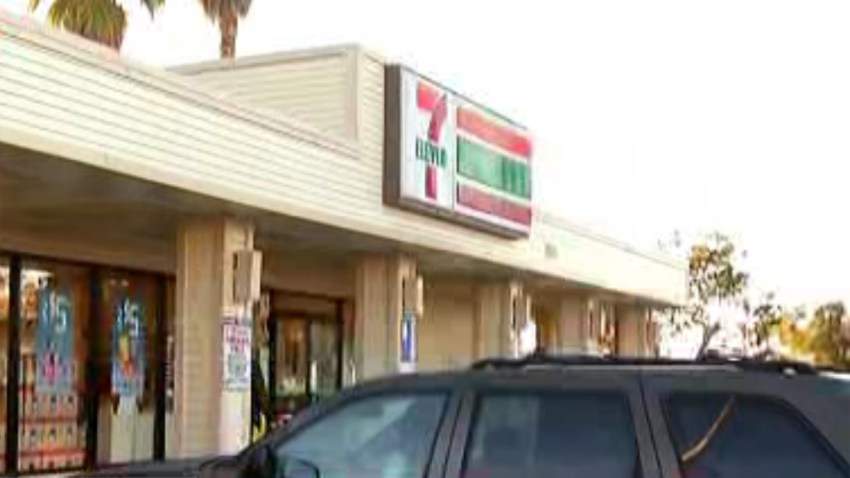 A robbery attempt in Cardiff-by-the-Sea, Calif., went wrong for a man who tried to hold up a 7-Eleven store Sunday morning.
The suspect unsuccessfully demanded cash from the store at 2211 San Elijo Ave. Deputies attempted to stop the vehicle as it left the store.
While driving away, police say the suspect called 911 to tell officers to stop chasing him.
The car chase ended after a 12-mile pursuit when the suspect crashed into an electrical box on Torrey Pines Road.
He then fled on foot, but was caught by deputies at Torrey Pines Golf Course and arrested for attempted robbery and other charges.