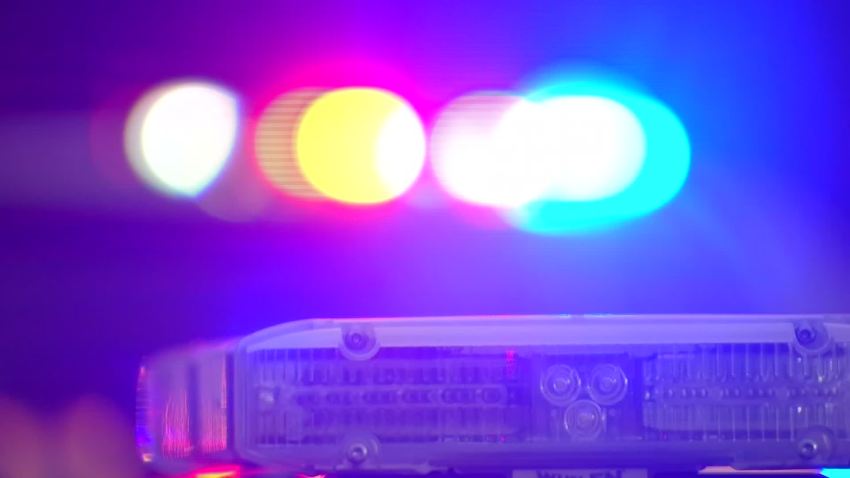 One woman is dead and a man and child were hospitalized after being hit by a car driven by a 70-year-old woman, according to San Diego police.
A 25-year-old woman was with a 28-year-old man and 10-year-old child at a bus stop bench in the 4800 block of University Avenue just before 8 p.m. Saturday when the unidentified driver hit the bench the three where sitting before striking a building.
Police said the female victim was taken to Scripps Mercy Hospital where she later died.
The 28-year-old male was also transported to Mercy with fractures to his leg and feet. The boy, 10, was taken to Rady Children's Hospital with a broken arm and lacerations to his head and back.
Police gave no information about the relationship of the child to either of the adults.
Police said the driver suffered minor injuries. Alcohol was not believed to be a factor in the crash, and the cause remains under investigation.