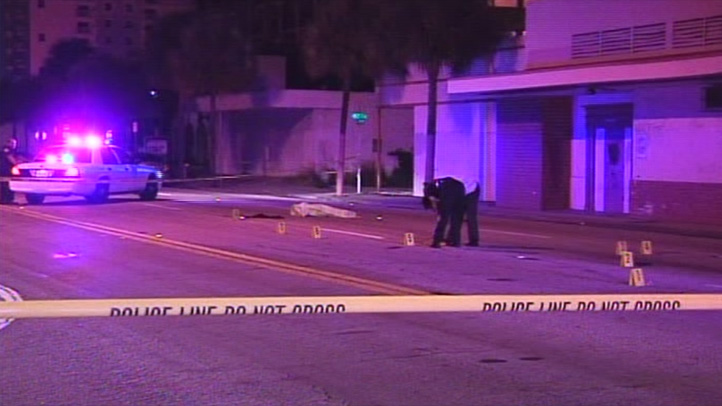 Two Lakeside residents were hospitalized after a driver hit and ran from the scene Wednesday night. Police believe the driver may have been drunk.
A silver PT cruiser came up from behind four people as they were walking on the intersection of Channel St. and Woodside Ave., police said.
The vehicle hit three of the four people, and two had to be transported to the hospital. One victim was bleeding from the arm. The other may have a broken shoulder or ribs, police said.
The silver PT cruiser that police are looking for was leaving a bar in the area with its lights off. The driver has not yet been located.