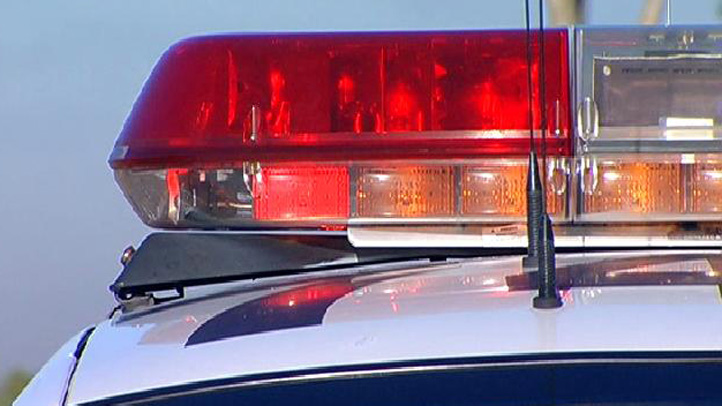 A 17-year-old skateboarder was airlifted to Palomar Medical Center after being struck by a Toyota Matrix around 6:50 p.m. Saturday.
The teenage boy was traveling east in the westbound lanes of Taylor Street near Golden Hill Drive. The driver of the Toyota sedan was not transported, but it was unknown if that person suffered any injuries, a sheriff's official said.
No drugs or alcohol played a factor in the crash, according to a press release on the accident.
The boy had serious, but non-lifethreatening injuries. A sheriff's official did not know if he was wearing a helmet.