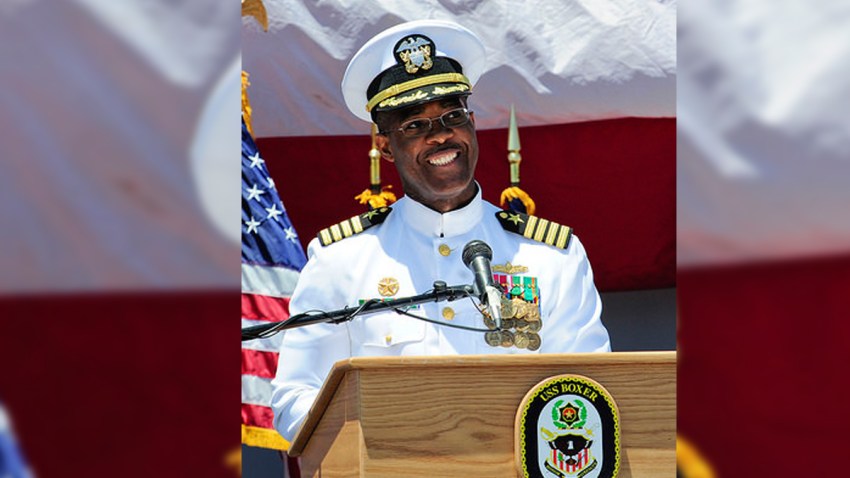 The captain of San Diego-based USS Boxer has been relieved of duty, just three months after assuming command, according to the U.S. Navy.
Capt. Wayne R. Brown has been relieved of his role as commanding officer, the Navy announced Tuesday. Brown took command of the amphibious assault ship in July.
In a news release, the Navy did not explain why Brown was fired, but cited "equal opportunity concerns…not tied to a specific event."
Capt. Keith Moore, Deputy Commodore of Amphibious Squadron 1, will temporarily take over as CO. Brown has been reassigned to Commander Naval Surface Force, U.S. Pacific Fleet, according to the release.
The Boxer returned from her last deployment in April.