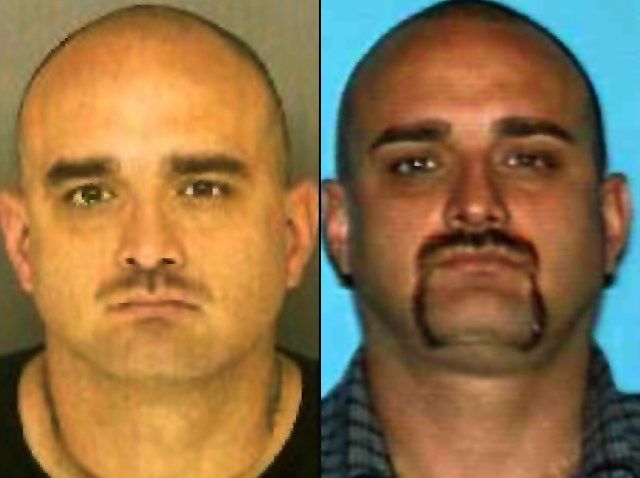 Deputies are searching for a man they said strangled the mother of his son on Thanksgiving.

Investigators said that Francisco McCrary, 37, beat and strangled the woman unconscious in her Rancho San Diego home. When she regained consciousness, he held her, their 5-year-old son and her two other children against their will and wouldn't let them call for help, according to deputies.

Deputies said Francisco then got the woman to the La Mesa trolley stop, where he was last seen. The documented Linda Vista gang member, who goes by the gang name "Capone," faces charges of assault with a deadly weapon, false imprisonment and child cruelty. He is 6 feet tall and weighs about 200 pounds.

The woman was taken to Grossmont Hospital for treatment of what they called her "serious injuries."