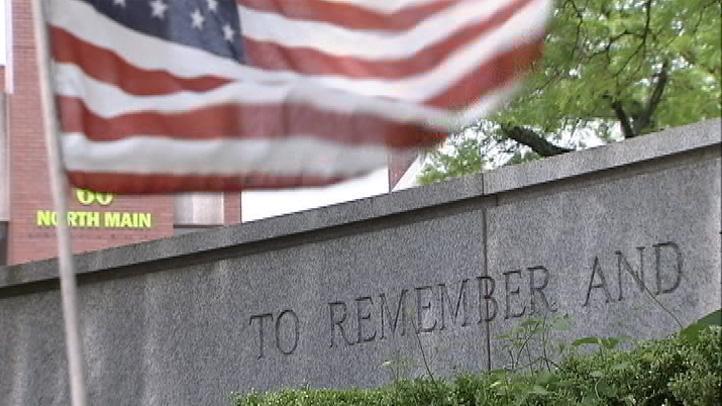 A Camp Pendleton Marine died in Afghanistan on Sunday, according to the Department of Defense.
Cpl. Jon-Luke Bateman, 22, died Jan. 15 conducting combat operations in Helmand province, Afghanistan.
Bateman was from Tulsa, Okla. He was assigned to 2nd Battalion, 4th Marine Regiment, 1st Marine Division, I Marine Expeditionary Force.