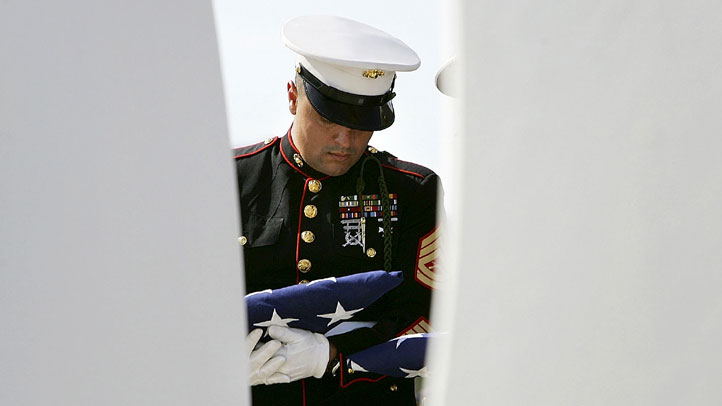 The Department of Defense today announced the combat death of a 27-year-old Marine stationed at Camp Pendleton.
Sgt. Chad D. Frokjer, of Maplewood, Minn., died Thursday from wounds sustained while fighting in Helmand province, Afghanistan, according to the Department of Defense.
He was assigned to the 1st Battalion, 5th Marine Regiment, 1st Marine Division, based at Camp Pendleton.