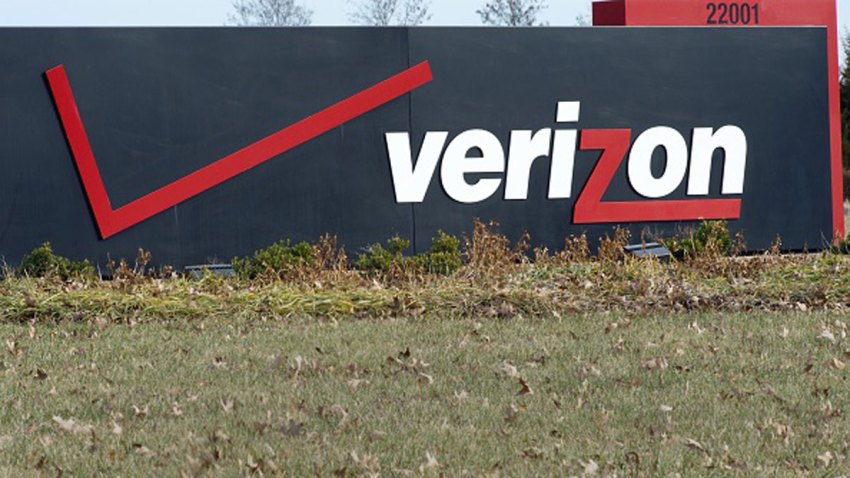 Verizon Wireless is experiencing 'sporadic and intermittent' service problems in Los Angeles and San Diego, a spokesman for the company said.
The outage is for voice calls and cell phones only and doesn't affect data services.
Calls from affected customers started coming in around 2 p.m. Friday.
There is no word yet on how many people the outage has affected.
Technicians are on site and working to resolve the issue as quickly as possible another spokesperson for the company said.
Dozens of people have left comments on NBC 7's Facebook page confirming they can't make calls, specifying areas in East County and North County, including the college area and Camp Pendleton.
The company does not yet have a restoration estimate.