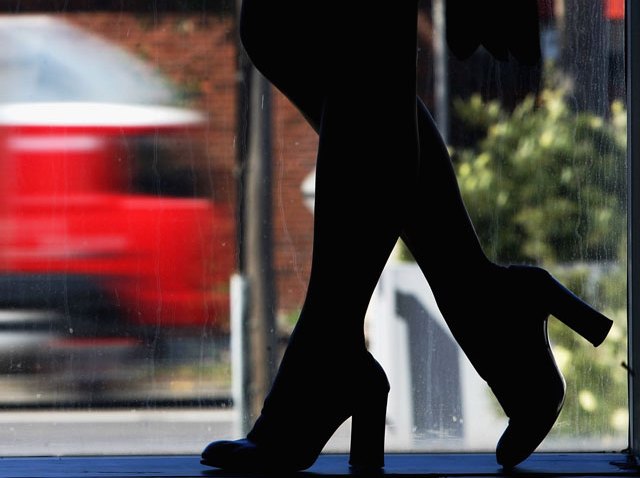 The California Supreme Court is grappling with when exactly someone becomes a pimp.
On Tuesday, the justices heard the case of Jomo Zambia, who was convicted of pandering in Los Angeles after he tried to recruit an undercover police officer to work as a prostitute for him.
Zambia's lawyer is urging the high court to toss out the conviction, arguing that only pimps who recruit innocent victims -- rather than working prostitutes -- can be guilty of pandering.
Attorney Vanessa Place says the court should give the pandering law a literal reading.
The law states that a person who encourages another to become a prostitute is guilty of pandering. Place argues that the case boils down to the word "become."
The court will rule within 90 days.
Copyright AP - Associated Press