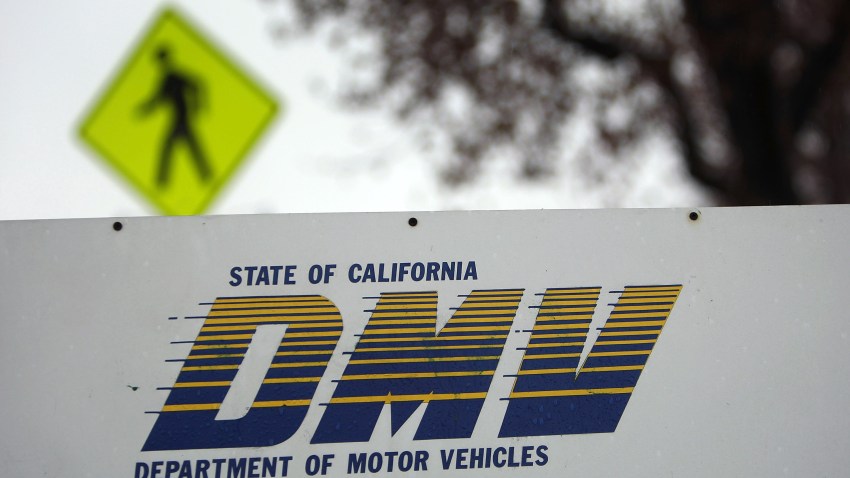 If your car registration is due in July, there is good news and bad news.

First, the state likely won't be sending you a bill along with your annual registration ahead of your due date.

On top of that, the California lawmakers are being so kind as not to tack on any late fees for not sending you a registration bill.

But don't get too excited. State lawmakers are most likely delaying the shipment of California drivers' car registration bills in July to buy the state time to strike a new budget deal that will likely raise vehicle registration fees.

The Los Angeles Times reports that come July 1, the amount drivers are forced to pay in vehicle registration fees is set to drop.
Under current law, the annual vehicle license fee that drivers must pay is set to drop from 1.15% of a car's value to .65% on July 1. But Brown wants to keep the fee at 1.15% -- the difference amounts to $5 for every $1,000 a car is worth -- and he signed a new law, SB 94, Wednesday to delay sending registration notices.
For a state facing a major budget shortfall, there is no way it can afford to lose money on vehicle registration.

California registers about 2.4 million cars every month, according to the Times.

The July notices will be held until the budget deal is reached. Most likely meaning until the state can charge you more to register your car or truck.