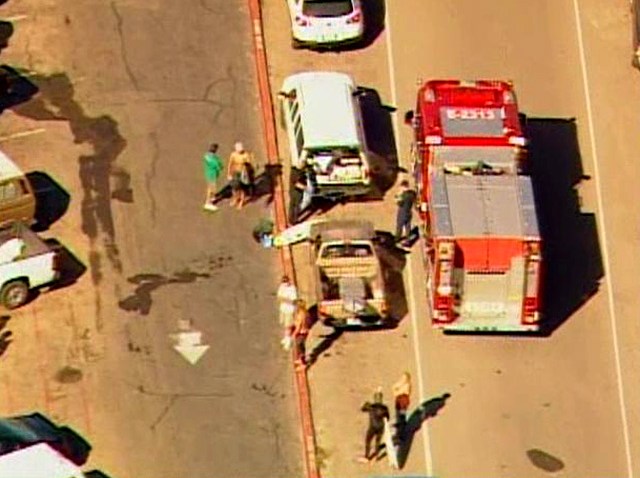 Twins Bob and Mike Bryan have been traded from the Texas Wild to the newest team in World Team Tennis, the San Diego Aviators.
Texas will receive an undisclosed financial consideration.
San Diego also announced that the Bryans' coach, David Macpherson, will be the head coach of the Aviators.
The Bryans are scheduled to play for the United States against Britain in a first-round Davis Cup match Jan. 31-Feb. 2 at Petco Park, home of the San Diego Padres.
Copyright AP - Associated Press