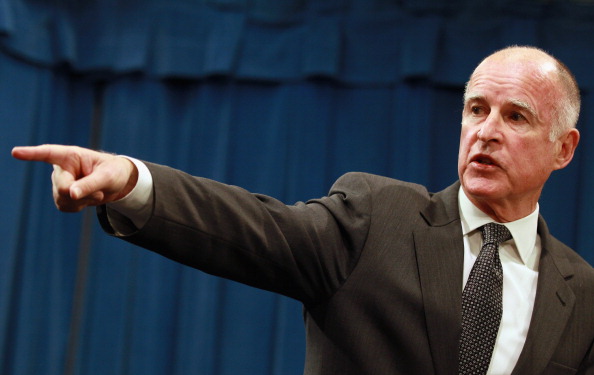 With budget talks at an apparent standstill, Gov. Jerry Brown says he still does not know what Republican lawmakers want in exchange for their votes to support a special election to extend recent tax increases.
Brown made the comments Wednesday to reporters outside the state Capitol. He says he is still waiting to find out exactly what Republican lawmakers want.
The Democratic governor also proposed about $12.5 billion in spending cuts to help close the state's $26.6 billion deficit. Brown needs at least two GOP votes in each house to call the special election.
Republican legislative leaders and the five GOP senators who have met with Brown have said they want a state spending cap and pension reform, but have not made public their specific demands.
Copyright AP - Associated Press