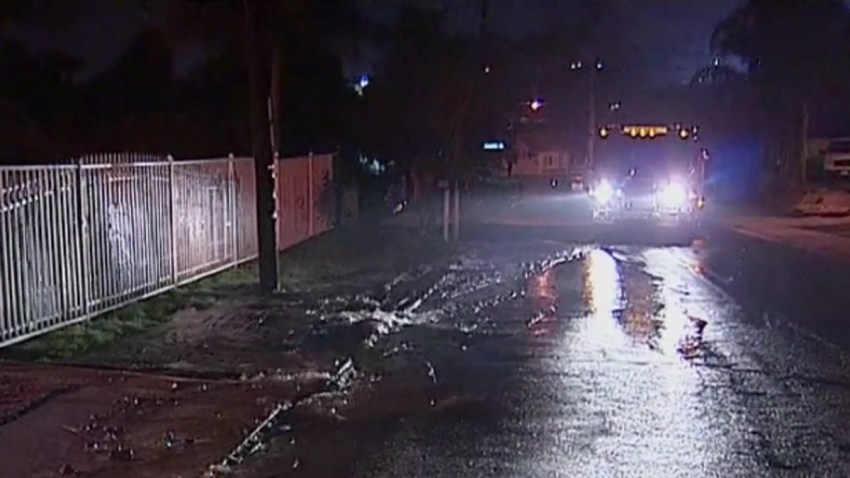 Residents in one Vista neighborhood woke up to no water and a large sinkhole caused by a water main break Saturday morning.

Westbound traffic on East Drive between Cajon Circle and Jennifer Circle was reduced to one lane as San Diego water crews worked to repair a 6-inch pipe that ruptured around 3 a.m.

Some residents told NBC 7 they thought it was raining overnight when in reality, it was water gushing out into the air.

Water crews began to drain the sinkhole shortly before 8 a.m.

Water was turned off to 38 homes. Service was restored early Saturday afternoon.