Mayor Jerry Sanders has made a personal pitch to software mogul Larry Ellison to hold the 34th America's Cup in San Diego.

The two men met before a public ceremony Sunday afternoon aboard the USS Midway museum on San Diego Bay featuring the oldest trophy in international sports.
It felt like 1988 all over again when The America's Cup arrived in San Diego. The World's oldest sporting Cup was on display at the Midway Museum before making its way to the San Diego Yacht Club.
Ellison and his team, BMW Oracle trained here for nearly a year and a half, on their way to whipping the Swiss in a two race sweep in the 33rd America's Cup Match.

Ellison had a similar conversation with San Fransisco's mayor on Saturday. Sanders says he can appreciate Ellison giving San Francisco the first crack at hosting sailing's marquee regatta.

Ellison isn't even hinting yet which way he is leading. The location of the America's Cup is decided by the winner of the last race.
San Diego has hosted three America's Cup regattas.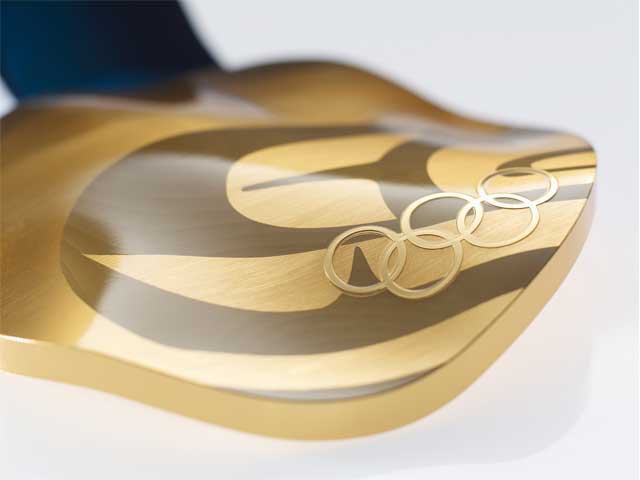 Check out NBCSanDiego's full coverage of the Vancouver Winter Games -- complete with athlete profiles, amazing photo galleries, and more! Fan us on Facebook, and follow us on via Twitter @nbcsandiego