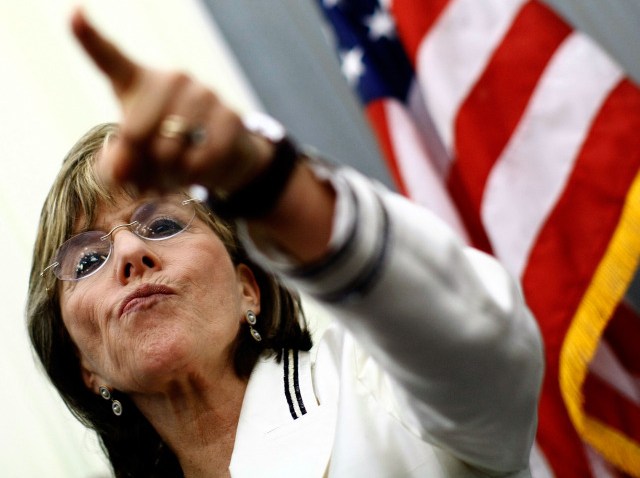 Sen. Barbara Boxer got the wake up call Democrats across the country have feared ever since Senator Scott Brown became a reality.
Numbers don't lie: A new statewide poll shows the state's junior senator is vulnerable. In fact, if the general election were held today she just might lose, no matter who is on the Republican side of the ticket.

The Field Poll shows a statistical tie in hypothetical matchups between the three-term Democratic incumbent and two of her potential Republican challengers, former congressman Tom Campbell and former Hewlett-Packard chief executive Carly Fiorina.

Yes, Boxer hasn't spent any money yet. Yes, her campaign doesn't really get underway for her until Wednesday, June 9. But the poll is still significant in a state that bleeds Dodger blue when it comes to politics.

The real trouble for Boxer is her favorable-unfavorable numbers. They are now in the red at 38-51 percent. That shows a 22-percent shift since the last poll in January. Boxer hasn't technically done anything big and bad in the past weeks to cause such as shift. The easiest explanation: a general "throw the bums out" feeling that seems to be sweeping the nation.

"Part of what we're seeing in these numbers is the very tough political environment we're in," said Boxer's campaign manager, Rose Kapolczynski told the Associated Press. "Voters are frustrated about the pace of economic recovery and are expressing that through this poll."

Kapolczynski said criticism from the Republican candidates also has taken its toll.

The poll came out on the same week Attorney General Jerry Brown was shown in a statistical dead heat with Meg Whitman in a hypothetical vote for governor.