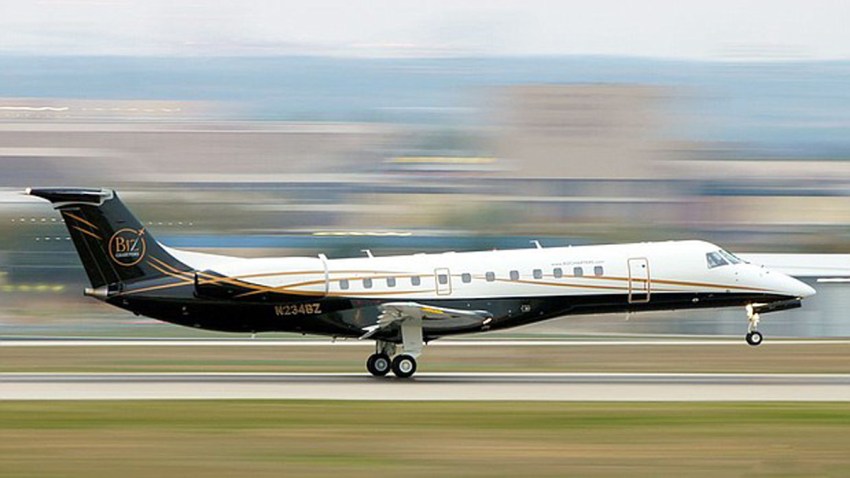 BizAir Shuttle has ceased flight operations from Carlsbad's McClellan-Palomar Airport to Los Angeles and Las Vegas, citing a lack of passenger demand since the services began in mid-June.

A statement from Chicago-based BizCharters Inc., which operates the shuttle flights, said the 30-passenger Dornier jet service to Los Angeles International that began June 18 with two daily round-trip flights was discontinued as of Aug. 18.

Similar service between Carlsbad and Las Vegas' McCarran International Airport, which began July 30 with three daily roundtrip flights, ended as of Aug. 30.

BizAir founder and CEO Dan Cretsinger said demand at the county-run Carlsbad airport did not match the company's expectations based on its prior market research. "We spent over $1 million in the LAX market the first two months while averaging just one to two passengers per flight," Cretsinger said.

The CEO said its service to Las Vegas also had lower ticket sales than projected. "Had we not wasted the capital on the LAX operation, we would have the cash reserves available to stay in the Las Vegas market a bit longer to ride out that route's ramp-up phase," he said.

Earlier this year, the Carlsbad airport lost its only major-carrier commercial service when Utah-based SkyWest Airlines discontinued its local flights to Los Angeles International, which operated as United Express through arrangements with United Airlines.

Additional stories from the San Diego Business Journal are available here. Sign up for their free daily email newsletter.