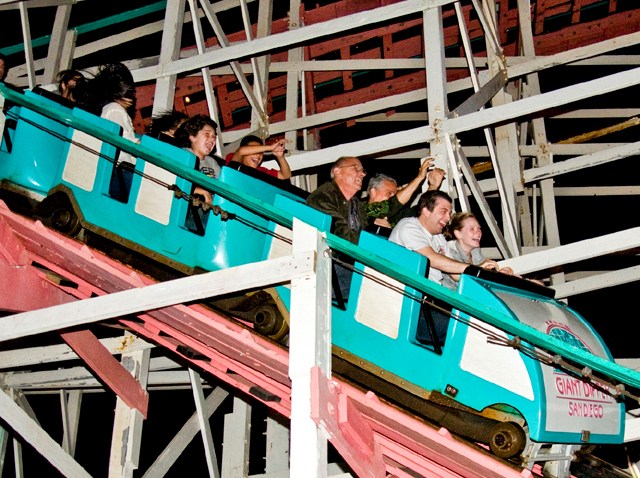 The historic Belmont Park roller coaster will keep rolling for at least two more months.

A judge said the current owner can keep operating the Mission Beach amusement park, despite serious financial problems.

Belmont Park's operator filed for bankruptcy three weeks ago. Tom Lochtefeld claims that the city raised his rent by 700 percent, an increase he can't afford.

Facing shutdown by the city late last week, Lochtefeld asked the bankruptcy court for help. Lochtefeld said Monday that the judge issued a reprieve, allowing him to keep the Mission Beach landmark open until at least Feb. 11.