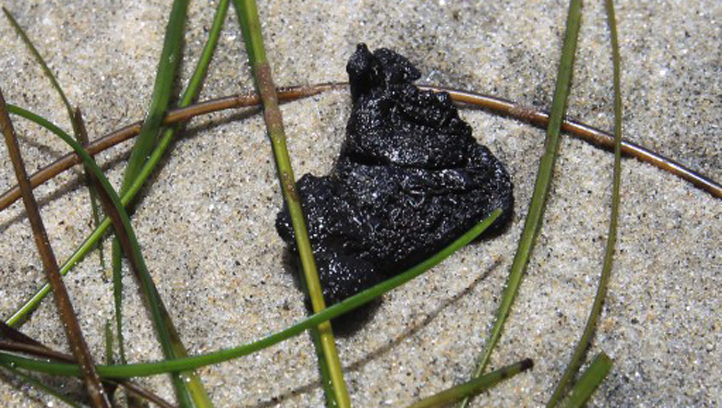 Tar balls, those squishy, slimy, black gobs of goo that are nearly impossible to wash off, are making a sporadic reappearance on some San Diego County beaches, but so far few have hit North County, reports The North County Times.
Still, memories of a tar ball siege that struck beaches up and down the coastline last July has some people wondering whether the black gunk will befoul their beaches again this year.
"Everybody who was walking their dogs was complaining about it," said Peter Lonsdale, a professor of marine geology at Scripps Institution of Oceanography, of the tar ball appearances last year.
Read the rest of the story on our media partner The North County Time's website.