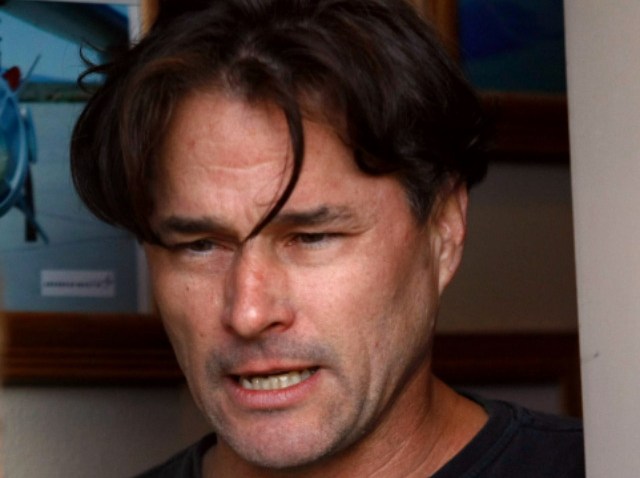 The dad at the center of a criminal investigation behind a runaway balloon in Colorado served a criminal sentence in San Diego.

The story that a little boy floated away in a giant helium balloon was a hoax concocted to land a reality television show, investigators said on Oct. 18. The stunt was a marketing ploy by Richard and Mayumi Heene, who met in acting school in Hollywood and have appeared on the ABC reality show "Wife Swap," Larimer County Sheriff Jim Alderden said.

On Thursday, NBCSanDiego learned that Richard was arrested in Riverside County in 1983 on two felony charges, both for assault with a deadly weapon, one with a rifle. In 1984, he pleaded guilty to one of those counts.

Heene faced four years in prison but only served 60 days in jail. After getting out, he was given three years probation. Heene ended up serving that time in San Diego County, living in Escondido and working as a carpenter in Encinitas.

After his probation was up, the judge set aside the conviction and cleared Heene's record.

Colorado authorities are expected to charge Heene and his wife next week in the alleged balloon hoax. Richard and Mayumi Heene have denied it was a publicity stunt.
The Heenes appeared on ABC's "Wife Swap" late last year and again in March.

Copyright AP - Associated Press