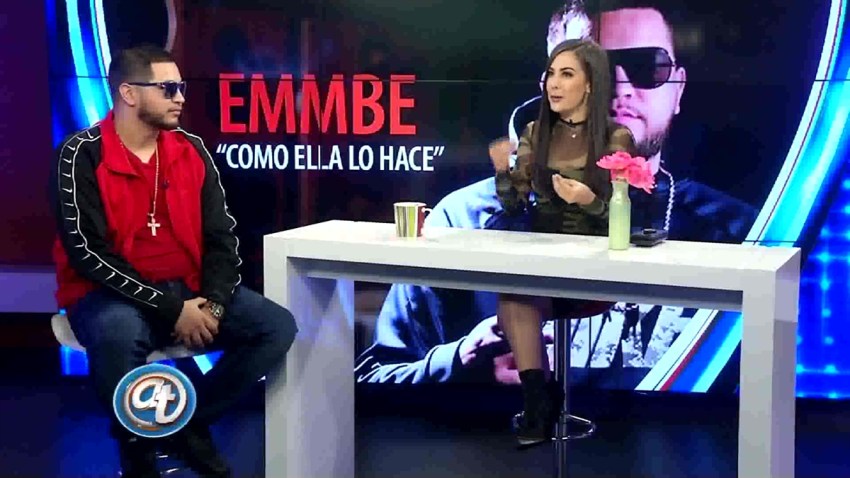 San Diego Police are searching for a man who robbed Ballast Point Brewing Company's Miramar location Monday.
The incident happened just before 11:30 p.m. when a man wearing all black clothing and a black ski mask entered the Carroll Way location through a back door.
The man pulled out a handgun and demanded cash then left through the backdoor, police said. Investigators did not reveal how much money was stolen.
They say the man appeared to be in his 30s and was also carrying a black backpack. Anyone with information can call Crime Stoppers at (888) 580-8477.
The popular San Diego brewery, whose brands include Sculpin IPA, was sold for approximately $1 billion recently to Constellation Brands Inc.
Ballast Point has grown to become one of San Diego's most recognizable brands. It employs 415 people and distributes their products in 26 states, and even to countries like Japan and Australia.
They have four facilities, including two near MCAS Miramar, two restaurants and two tasting rooms.