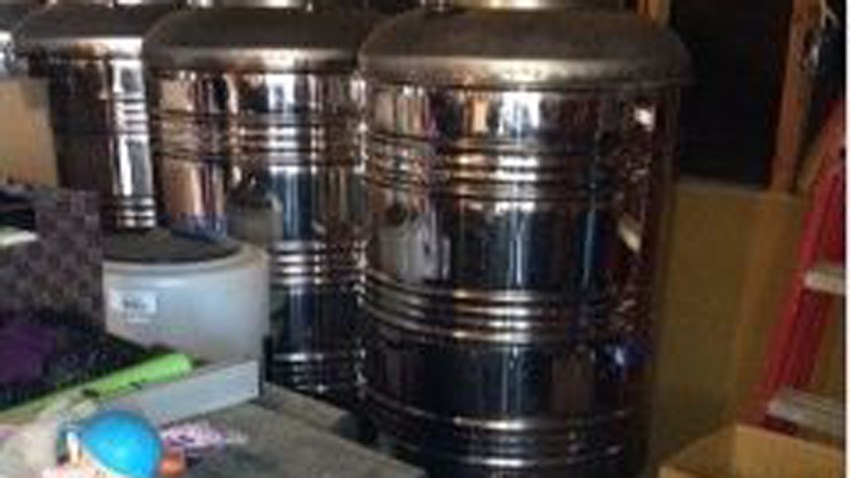 San Diego County Sheriff's deputies and agents from the California Department of Alcoholic Beverage Control (ABC) confiscated an illegal still Friday morning in Ramona.
A still is a system used to distill liquid into alcohol, and if operated illegally, suspects can be charged with a felony in California.
After obtaining a warrant, agents searched the premises on Davis Cup Road in San Diego Country Estates and found an illicit operation, officials say.
The ABC began investigating the property after a complaint said people were distilling without a license.
Illegal stills could potentially explode, and since they are not regulated, they also may not be safe to drink, according to the ABC.
Agents seized evidence of distilling, equipment and moonshine at the property. Officers also arrested a man at the scene. They say he is cooperating with authorities.
The man told NBC7 he is just a home distiller, and he has never sold any moonshine to anyone.