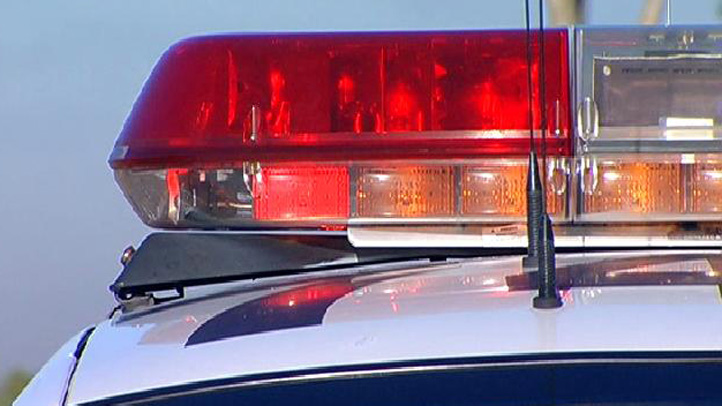 A 17-year-old attempted to burglarize a men's clothing store in Vista on Tuesday evening.
According to the San Diego County Sheriff's Department, at about 7:25 p.m. a teenager entered the Dandy-Q clothing store located at 1033 S. Santa Fe Ave. While feigning a purchase, the subject allegedly attempted to grab cash from the register while a female cashier opened the drawer.
The cashier pushed the juvenile away and police said he responded by punching her in the face.
The woman called out to her husband, who was also working at the store, and when he approached, the juvenile allegedly punched him in the face as well, according to police.
A struggle ensued and the cashier ran from the store to summon help from a neighboring business. Two bystanders who witnessed the commotion entered the store to assist in holding down the teenager until deputies arrived.
Police said the teen was found to be intoxicated, in possession of burglary tools and marijuana paraphernalia. He was taken into custody and booked into Juvenile Hall for robbery and battery with injury.
The people working at Dandy-Q at the time were the owners, Chae and Jeff Lee. Chae was treated at the scene by paramedics and Jeff was transported to the hospital for injuries to his head and face sustained during his struggle with the juvenile.
Follow NBCSanDiego for the latest news, weather, and events: iPhone App | Facebook | Twitter | Google+ | Instagram | RSS | Text Alerts | Email Alerts