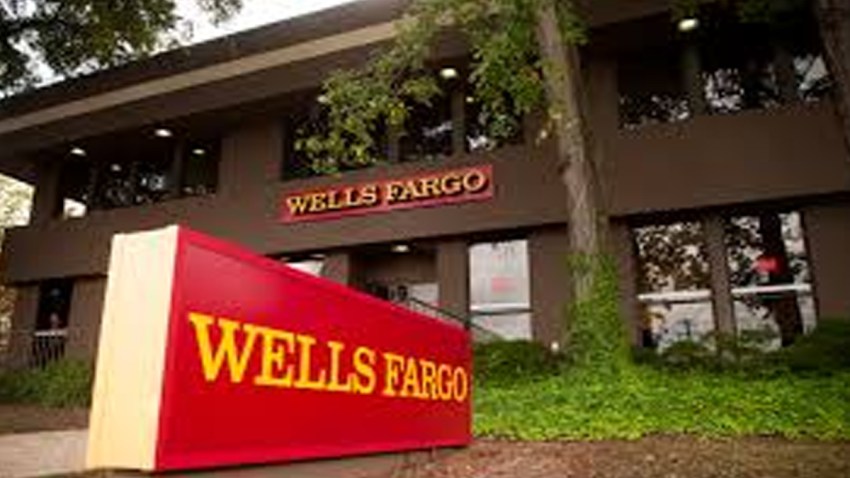 An attempted bank robbery resulted in three arrests in Solana Beach.
Suspects Brandon Johnson, Johnathan Broughton and Cheri Marinelli were taken into custody and booked in the Vista Detention Facility for attempted bank robbery Thursday, according to the San Diego County Sheriff Department (SDSO).

The bank suffered no loss of funds and no one was injured during the robbery or arrest, SDSO said.
A robber entered the Wells Fargo Bank branch at 245 Santa Helena in Solana Beach sometime around 1:40 p.m.
Sheriff's dispatchers received a call from the location moments before the bank's silent alarms alerted authorties, deputies said. A second call to 911 claimed a female suspect approached a bank teller with a demand note, but no weapon was displayed, according to SDSO.
The female suspect reportedly left the bank empty handed on foot after the bank tellers successfully stalled giving the woman money. The second caller also reported the woman crossed over Lomas Santa Fe Drive and got into a black, Chevy Impala with two males who were waiting in the parking lot, said SDSO.
Deputies arrived after the car had left, but soon stopped the suspected vehicle and found the three suspects inside, according to SDSO. It was then discovered the female suspect wore a wig as a disguise. She was later positively identified by witnesses from the bank.
The investigation is still underway as the Federal Bureau of Investigation (FBI) and detectives from the North Coastal Sheriff's stations work together.