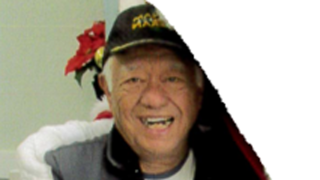 San Diego police say the 79-year-old man who went missing Wednesday night has been found safely.
Mateo Camarillo briefly disappeared from his Barrio Logan home when he was last seen at about 10:30 p.m. While he was gone, he did not have his cellphone on his person and had never wandered from home before, authorities said.
However, Camarillo was located and returned to his family safely, police said on Thursday. He was considered an at-risk missing person since he's been diagnosed with dementia and Alzheimer's disease.
Authorities thanked the public for the man's safe recovery.