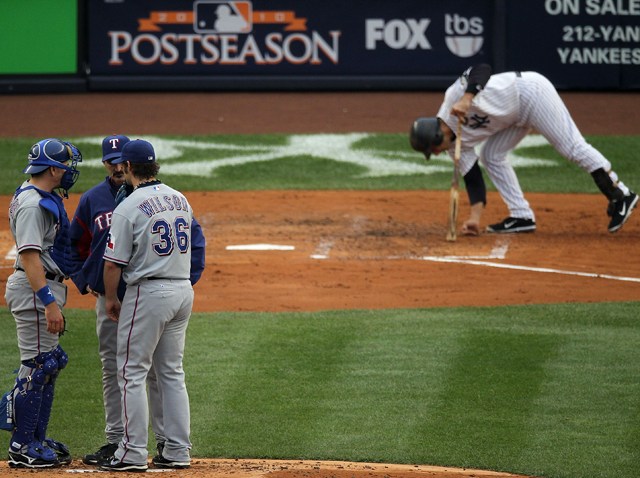 The popular Zombie Walk at San Diego Comic-Con has been canceled as a legal battle, stemming from a crash last year, moves forward.
Organizers made the announcement on the event's Facebook page this week, saying they put the walk on indefinite hiatus.
During the last Zombie Walk on July 26, 2014, a crowd grew on downtown streets as an army of pseudo-zombies marched near 2nd and Island avenues.
However, the group was quickly parted when Matthew Pocci, who is deaf, gunned his black Honda Accord through the people standing on the sidelines, injuring a 64-year-old woman's arm.
"As multiple witnesses have alleged and videos show, no 'zombies' were near/touching the car during the incident, so I'm confident justice will be searched," the Zombie Walk organizers wrote in the Facebook post. They said the walk may return next year.
Pocci, 48, is scheduled to stand trial on reckless driving charges in October. He said he and his family, who were also in the car, got caught in the crowd and became frightened.
He alleged that those gathered on the streets pounded his vehicle and tried to get inside.
A San Diego Police detective testified that video proves the crowd did not act that way until Pocci accelerated through them, but Pocci's defense attorney said the video does not show how terrified the family was.
Prosecutors argued that Pocci simply became "fed up" with waiting for the road to clear, and witnesses testified that the driver seemed angry.
The woman injured in the crash has filed a lawsuit against Pocci and the city of San Diego.