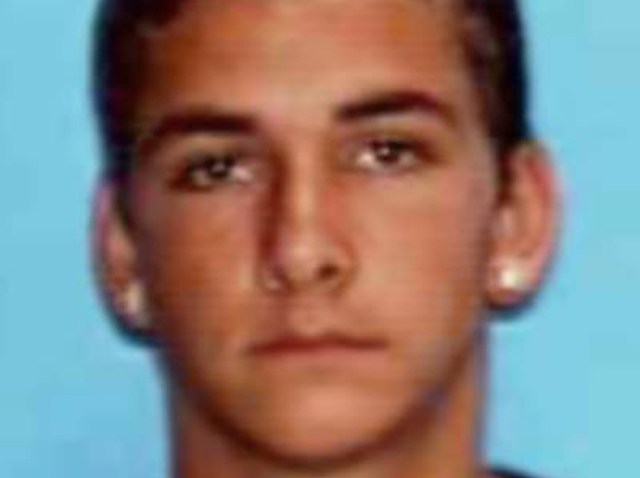 A man has been arrested in connection with the homicide of a Lakeside teenager.
Christopher Cory Carioscia, 17, was reported missing on October 27, 2010. His body was found on the Barona Indian Reservation December 4, 2010 after investigators followed up on potential leads.
Stanley Virgil Lloyd Jr. was arrested Friday at 6.30 a.m. at his home on Quincy Canyon Road in Lakeside "in connection" with the case.
Deputies say Carioscia was shot multiple times by a .357 caliber firearm, most likely a revolver.
"During the investigation, detectives recovered a plastic baggie containing .357 bullets consistent with those used to kill Carioscia," said Sgt. Martinez. "The bag was recovered from an area of the Barona Indian Reservation frequented by people familiar with Carioscia."
Anyone with information about the case is asked to call the Homicide Detail at (858) 974-2321/after hours at (858) 565-5200 or Crime Stoppers at (888) 580-TIPS(8477).