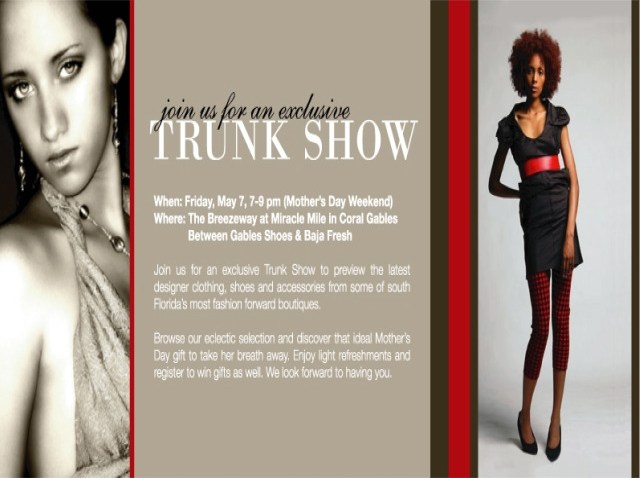 Police officers arrested an armed man in City Heights Wednesday morning after he allegedly fired shots in the direction of an acquaintance during an argument, officials confirmed.

San Diego Police Department Lt. Darryl Hoover said officers received a phone call from a man around 10:30 a.m. who claimed he had been shot at by an acquaintance in the 4100-block of 43rd Street when a verbal altercation between them escalated.

When officers arrived at the scene, they discovered the 38-year-old victim. Lt. Hoover said the man was shaken up but not injured. The suspect had allegedly fired a round in his direction, but not at him.

Lt. Hoover said officers found the 39-year-old armed suspect inside a home and took him into custody without incident. Officers also found a firearm in the home.

According to Lt. Hoover, the weapon showed evidence of discharge.

No one was injured in the incident. The names of the men involved were not released.