A San Diego architect who died following injuries he suffered in a fight was intoxicated at the time of his death according to an autopsy report released Tuesday.
Graham Downes, 56, was pronounced dead several days after he was found critically injured outside his Bankers Hill home on April 19.
In response to a call about two men fighting, San Diego police officers found the architect in front of his home around 1 a.m. unconscious and bleeding from the face.
Former employee Higinio Soriano Salgado, 31, was arrested and faces attempted murder charges. While investigators would not reveal a motive in the alleged assault, they did tell NBC 7 it was work-related.
Downes suffered a head injury, three broken ribs and a broken jaw according to the autopsy report.
The fight started as a verbal argument during a party at Downes' home officials say.
Salgado, 5-foot 5-inches tall and 300-pounds was the last to leave the party police said. As he left, the argument allegedly became physical.
At 6-foot, 259-pound, Downes had a blood-alcohol concentration (BAC) of .23 according to the report from the county medical examiner's office.
That alcohol level for a man of Downes' general size would occur after more than a dozen drinks over a 5-hour period or more than 20 shots over a 10-hour period according to BAC charts. Those charts point out that they are just a guideline and that alcohol responds differently to individuals.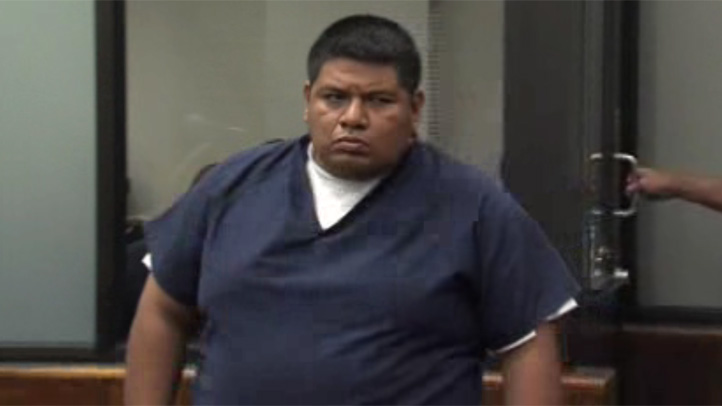 A person above .20 BAC may be disoriented, may need help to stand or walk. It's also at this level that blackouts are possible.
Prosecutors have not released information on Salgado's blood-alcohol level.
Downes was widely known for his designs that prompted many to call him a visionary in architecture.
He also had the nickname "Basher" from family and friends who he played rugby with over the years or coached at the Old Mission Beach Athletic Club.