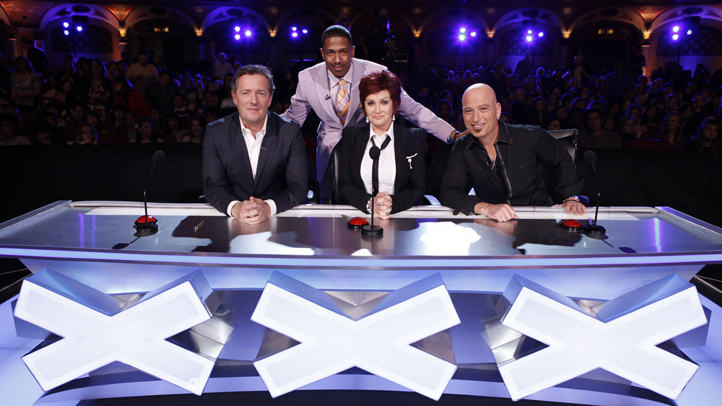 NBC's top-rated summer series 'America's Got Talent' is looking for contestants for its upcoming seventh season.
The nationwide search will be making a stop in Anaheim, CA to give performers an opportunity to showcase their talents. Auditions are open to talent of all ages and every type of performer.
Hosted by Nick Cannon and starring judges Sharon Osbourne, Howie Mandel and Piers Morgan, 'America's Got Talent' features a wide variety of aspiring stars competing for America's votes and the $1 million prize.
The casting call will take place on Saturday, Dec. 10 and Sunday, Dec. 11 from 8 a.m. to 7 p.m. at the Anaheim Convention Center. To pre-register, visit the 'America's Got Talent' audition website.