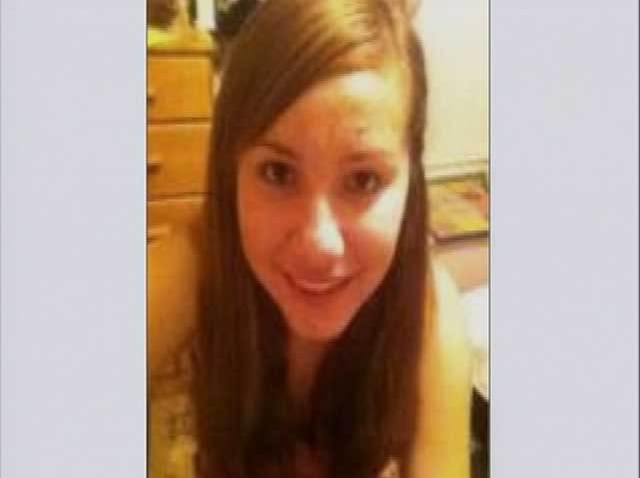 Authorities said a 13-year-old Victorville girl missing since the weekend has been found in Las Vegas.
Las Vegas police spokeswoman Barbara Morgan said Miranda Hemphill and 22-year-old Ivan Lopez were found at a motel on the south end of the Las Vegas Strip on Tuesday morning. Morgan said the man was turned over to the FBI for questioning and the girl, who appeared to be healthy, was being held until she can be returned to California.
An Amber Alert was issued Tuesday morning for Hemphill, said San Bernardino Sheriff's Spokesperson Jody Miller. Authorities said they believe she left her Victorville home voluntarily Sunday morning at about 9. Miller said investigators believe she was with 22-year-old Ivan Lopez.
Lopez has an active felony warrant for a sex crime involving a minor in 2009, said Miller.
Hemphill's father recorded a plea for his daughter's return and posted the video on YouTube (embedded below). In the video, he calls his daughter his "little hummingbird."
Robert Hemphill said he hasn't seen his daughter since Saturday night.

"I was told by one of her friends they orginally met online and developed that through texting," he told NBCLA Tuesday morning. "It's a big shock, your worst nightmare. I just hope that Ivan doesn't make a mistake."
Anyone with any information about the case was asked to call San Bernardino County Sheriff's Department at 866-346-7632.