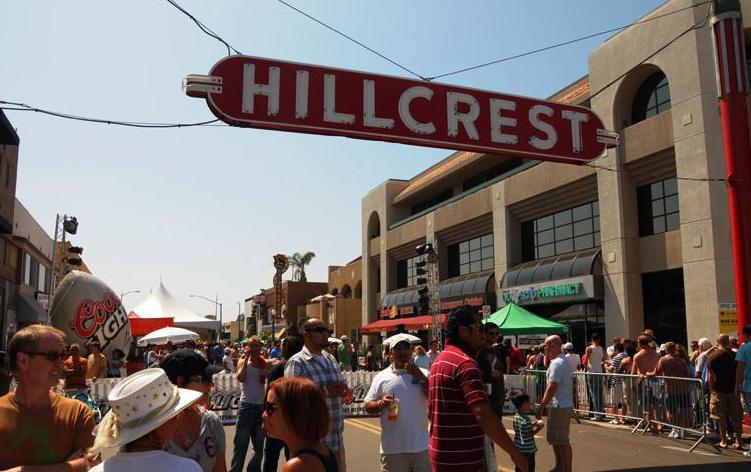 This weekend could be exceptionally bad for people who suffer from pollen allergies.
Pollen counts in San Diego are now in the "medium" to "high" range, and are expected to worsen this weekend. Even those that don't typically suffer from allergies may feel the effects.
It is possible that your itchy, watery eyes or runny nose may be the result of an abnormally high pollen count.
"Allergic reactions to pollen are, of course, strongest when plants around you begin to bloom. And we're at that point," said NBC 7 meteorologist Jodi Kodesh. "We're about to enter spring, and warm places, like Southern California, are first up to bat. Northern parts of the state bloom later."
Besides the obvious springtime bloom-related to allergies, our weather this year is making it worse.
"The pollen count is lowest in periods of wet weather, and most prominent in dry, windy weather. Unfortunately, we've been very dry. Add to that our shifting winds as we head into another Santa Ana wind and heat event, and conditions are only going to get worse."
San Diego's pollen count will reach "high" levels Thursday, and "very high" levels on Saturday and Sunday.
"During this time frame, it is not a good idea to open your windows or spend prolonged time outside if you suffer from pollen allergies," Kodesh said. "And don't forget: many pets suffer from pollen allergies, too."