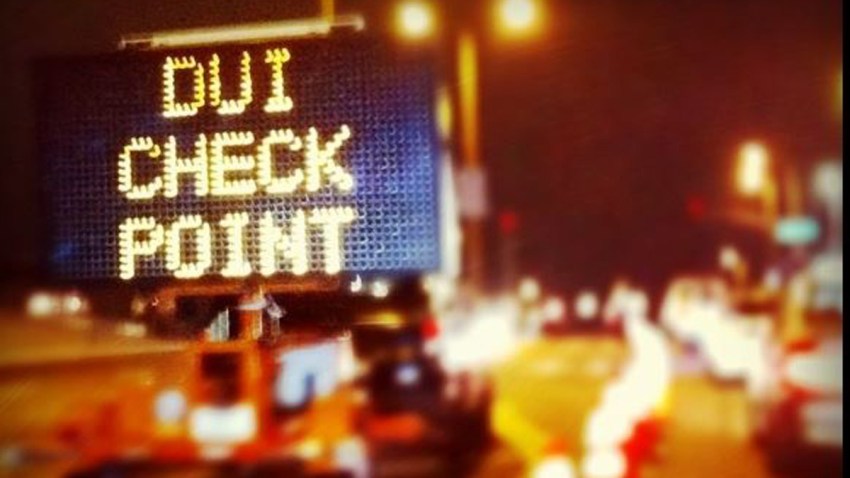 The Alcohol Policy Panel of San Diego County held a presentation and breakfast on Friday where they discussed ways to combat DUI offenses.
Cally Bright, a prosecutor with the DUI Homicide Unit of the San Diego County District Attorney's Office, discussed how the DUI Homicide Unit is making changes on how to solve these issues.
"We've had a couple of bad years," Bright said at the presentation on Friday morning. "Last year we had 18 cases with 21 people that were killed and that was the highest number of people killed that we've had in several years.
Bright said that although the DUI Homicide Unit wants to change the perception of what a DUI fatality is and how it will be treated, it is a slow process.
According to the National Highway Traffic Safety Administration, alcohol and other impairing drugs are involved in about 40 percent of all traffic crashes in which someone is killed each year.
In San Diego County, there were 1355 similar incidents in 2013, according to the California Office of Traffic Safety. This included 153 drivers under the age of 21 who were killed or injured.
Bright hopes to educate the San Diego community about what plans they have in order to finally make changes.
"Not only does the DUI homicide unit look after prosecuting these cases but there's also a component of educating police officers, doing presentations in schools, all of that is part of what we are hoping to change in SD County," Bright said.