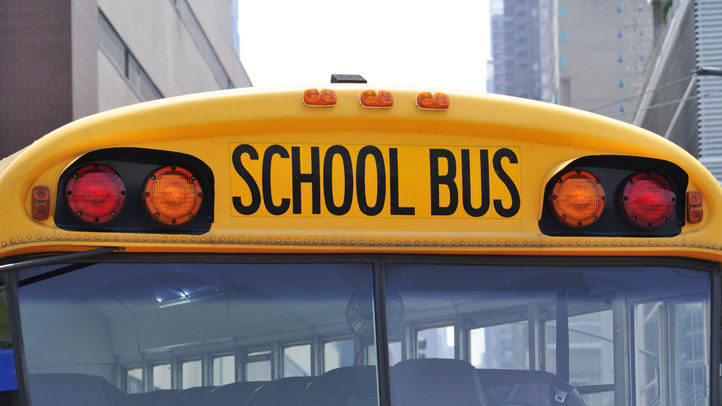 Two San Diego-area school children say there was an air gun on their school bus Friday, claiming the student holding the air gun pointed it at them while they were on the way to school, NBC 7 has learned.
San Diego Unified School Police officials are investigating the report made by two students at Longfellow K-8 School.
The students claim a third child pointed an air gun at them on the bus to school.
An air gun is also known as a pellet or BB gun. In the city of San Diego, it's illegal for anyone under the age of 18 to have an air gun in public except for those involved in a supervised or lawful activity.
Officials told NBC 7 that as of 11:30 a.m., there was no weapon and no injuries reported.
Officers were trying to determine what occurred.
The school is a K-8 Spanish Immersion Magnet School located on July Street in the Bay Park community of San Diego.
Check back for updates on this developing story.