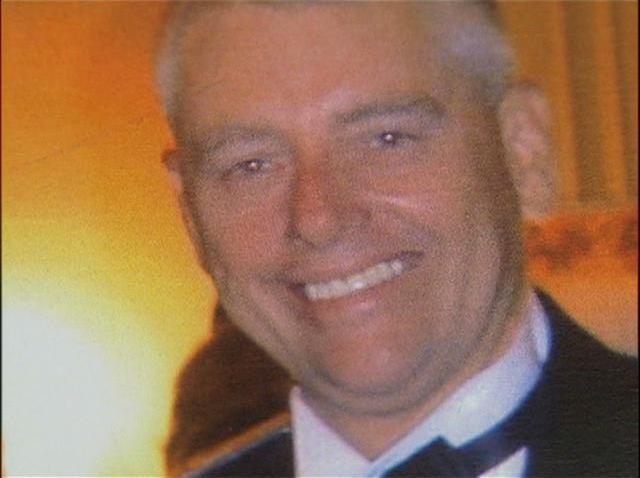 San Diego's high society may know him as "Colonel Thom." He's been mentioned on several social websites as a Vietnam War hero.
"Colonel Thom" is John Thomas Tullis. He's been seen at charity events in an Air Force Colonel's uniform with numerous medals covering his chest, including the Purple Heart, Silver Star and the highly distinguished Air Force Cross.
"The Air Force Cross is one of the most rare medals in the military,"said retired Marine Corps. Lt. Col. Thomas Richards. "It's the second highest award for valor in combat."
In fact, in the history of the Air Force, only 194 people have received an "Air Force Cross."
That medal, and the many others, caught the eye of retired members of the military who have met Tullis in recent years. The suspicions led to a recent investigation by the private group, Stolen Valor Task Force.
Richards is an investigator for the task force and began looking into Tullis' military record.
Richards said military records show that Tullis was discharged from the Air Force after serving in the 70's during the Vietnam era.
But Tullis was a staff sergeant and not a colonel. He did receive five awards and medals, but he did not receive a Purple Heart, Silver Star or Air Force Cross.
Tullis would not return phone calls but NBCSanDiego did communicate with him through email.
When asked if he was a military fraud, he replied,"The F.B.I. investigated my background in 2006 and determined that there was "NO" cause for further action. I am not in violation of the Stolen Valor Act. If I were, I would have been arrested and prosecuted back then. The case is closed."
Tullis also claimed his military records are "classified" and only available on a "need to know" basis.
Richards said he was able to obtain Tullis' records through the Freedom Of Information Act.
When asked for the name and number of his attorney, Tullis refused and said there was "no story here."
The Stolen Valor Task Force has filed a report with the F.B.I. in Washington, D.C.
Richards said if Tullis is charged and convicted, he could get a year in federal prison and pay fines up to $250,000.