Actor Carl Weathers – who famously played Apollo Creed in the iconic "Rocky" movies – is up for an Emmy Award this weekend for his work on the Disney+ series, "The Mandalorian." And fun fact: He's an alum of San Diego State University.
Weathers went to SDSU between 1968 and 1970 and was a linebacker for the Aztecs football team. Check out this photo of his days at SDSU.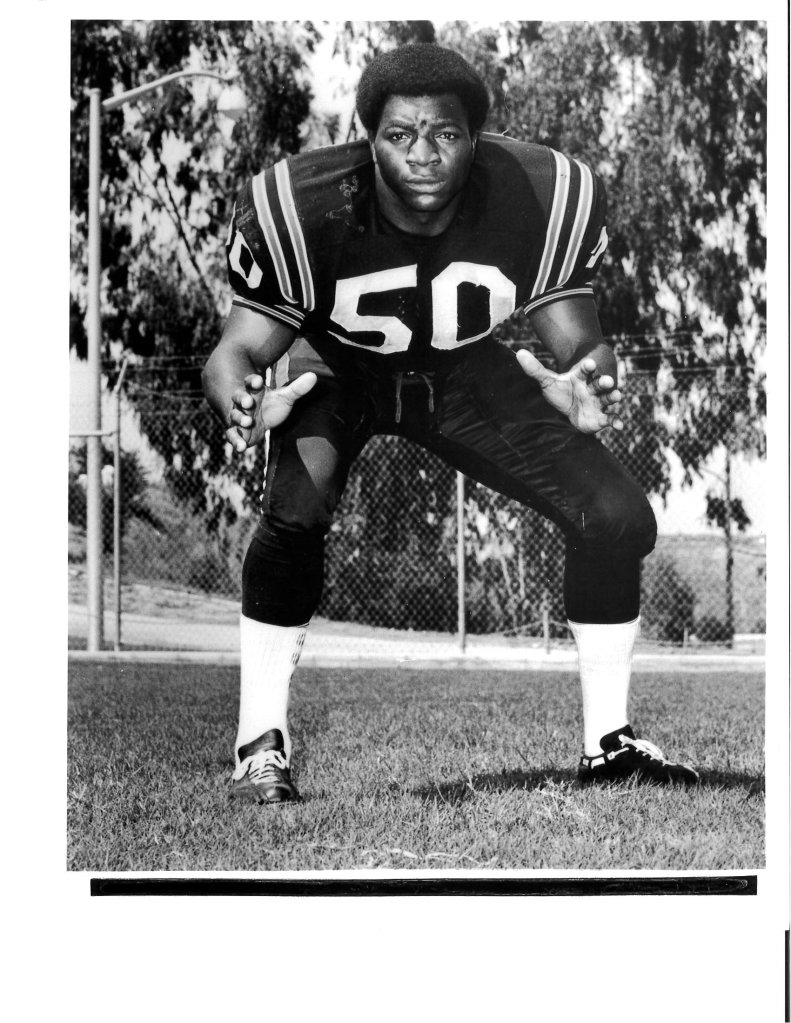 He would go on to briefly play for the Oakland Raiders (1970-1971) and the Canadian Football League (1971-1973).
When he wasn't playing football, SDSU said Weathers was honing his acting chops as a theater arts major at the university.
And the theater path paid off.
Weathers would go on to play a major role in the "Rocky" franchise alongside Sylvester Stallone and other successful films. Another fun fact: he's the voice of Combat Carl in the "Toy Story" movies.
More Stories About the 2021 Emmy Awards
The Emmy nomination for his role as Greef Karga in "The Mandalorian" is a first for Weathers. He's up for the award for "Outstanding Guest Actor in a Drama Series."
Weathers recently sat down with his alma mater and talked about his acting career. You can read that interview on SDSU's website.
---
The 73rd Primetime Emmy Awards are at 5 p.m. PT this Sunday.
If you don't have cable, here are some tips on how to watch the big awards show.
Here's more on how the show will be produced this year – with COVID-19 protocols and mandates.
And, of course, here's a full list of the 2021 Emmy nominees.
By the way, Netflix's "The Crown" and Disney+'s "The Mandalorian" are tied for the most nominations this year with a whopping 24.