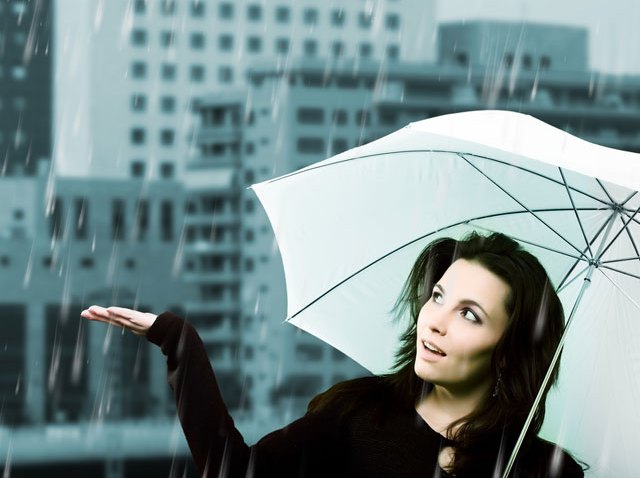 Nice weather is returning to San Diego, just in time for your weekend.
Friday we'll see highs back in the 60s west of the mountains; upper 60s and maybe even a few low 70s in the warmest valleys. Saturday and Sunday will be even a bit warmer.
The sunshine sticks around through Monday and then things turn "winter-like" again.
Another storm, similar to the one that brought us windy, cold, wet weather the past two days, is brewing up in the Gulf of Alaska and is headed south. It should bring rain, wind and snow to Washington and Oregon by Sunday, then work its way into Northern and Central California by Tuesday.
That opens the door for us to see wet, windy and maybe even some wild weather for Wednesday and it could stick around through Friday.
As for our most recent storm it helped nudge us over the "average mark" for seasonal rainfall. At Lindbergh Field we ended up with just over a third of an inch as of 5 p.m. Thursday. That gives us 10.48" since July 1, .08" of an inch more than the norm.
The season doesn't end until the last day of June so it's looking good for us to end up well above average.