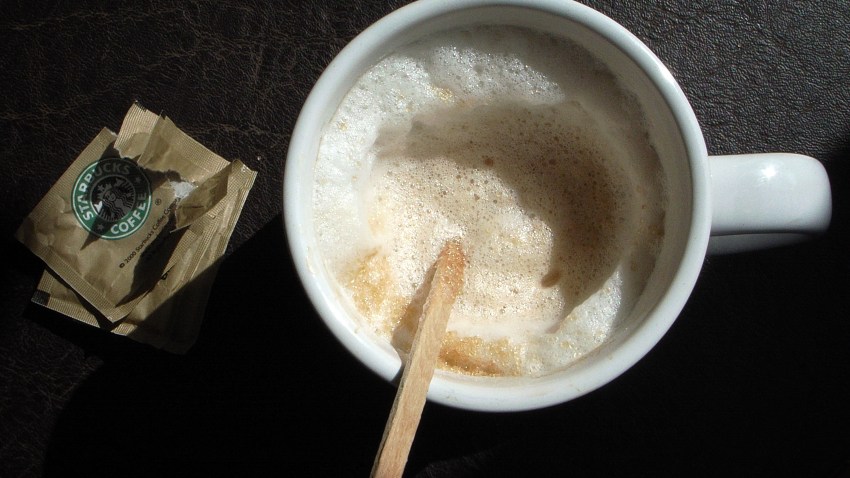 For one of the largest cities in the county, there's a need for a place where people can just hang out, drink coffee and watch street performers.
Now, Escondido city leaders say they have the money to build it and hope that once built, the people will come.
A new plaza is planned for Maple Street near Valley Parkway using $3 million from the city's transportation fund, according to our media partner the North County Times.
"There couldn't be better timing for this announcement," Escondido City Councilmember Sam Abed told the paper. "I consistently hear from downtown businesses about how much they are struggling."
The money will come from TransNet, the county's 1-cent sales tax surcharge that raises money for roads, transit and smart-growth projects, according to the nctimes.
The city's Planning Commission is scheduled to approve the plaza April 27, and the City Council is slated to give its approval April 28.
Read more about the plans and the impact on parking in downtown Escondido in the full article on the nctimes.