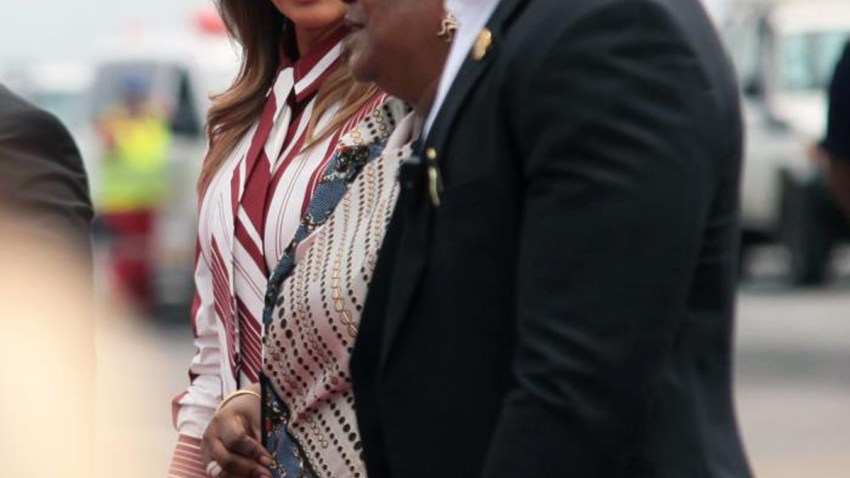 The Chelsea King family is inviting San Diegans to celebrate the slain Poway teenager's birthday with a Friday walk and run in Scripps Ranch.
The event, announced on the Chelsea's Light Facebook page, will begin at Lake Miramar at 5 p.m. and honor the memory and legacy of King, who would be turning 19 years old.
"Look for orange and blue balloons," the post said.
King went missing on a run in February 2010 and was found murdered in early March.
The tragedy and shock of her death brought the community together and inspired Chelsea's Law, which instituted a one-strike, life-in-prison policy for the most violent convicted sexual offenders.