A San Diego judge is accused of video taping hearings in a local courtroom, in hopes of landing a television reality sh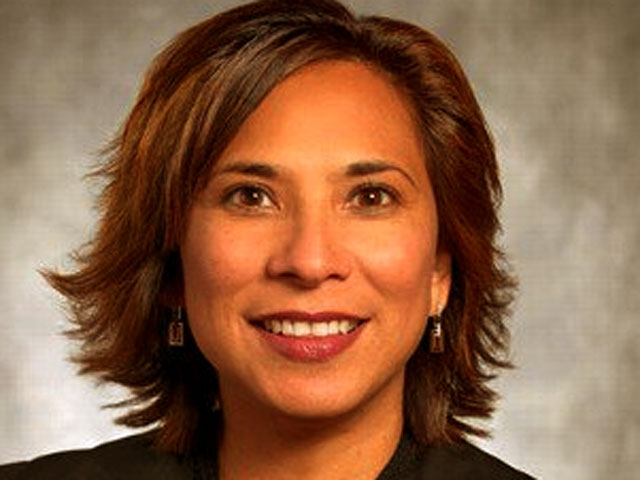 ow.
The state commission on judicial performance is investigating the allegations.
It wasn't just the tapings.
Investigators say Superior Court Judge DeAnn Salcido made inappropriate comments during courtroom sessions telling one defendant she would slam him "like a tidal wave" if he violated probation.
She threatened another with jail time if he drank "Budweiser instead of Heineken" beer.
She also said "booty calls are exempt from domestic violence" laws.
In a prepared statement, the judge admits bad judgment with some of her comments, but said her humor and "tough love approach" helps defendants "clean up their lives."
Published at 8:24 AM PDT on Sep 24, 2010 | Updated at 8:59 AM PDT on Sep 24, 2010