A Carlsbad Teenager is getting ready to head to Vancouver. She's packing warm clothes, a camera and hope.
14-year-old Kendra Steinmetz' trip was planned years ago, but something happened in her life that changed everything about who she is and now -- why she's going.
It was a journey that started with a simple word. Cancer.
"I remember distinctly when they told us that our child had stage four cancer and the prognosis wasn't very good," Steinmetz said.
It wasn't just any cancer. This was liver cancer. So rare, San Diego doctors said they'd never seen it locally in a teenage girl.
"It was just like all night, no sleep, throwing up for days at a time," Steinmetz said.
Today her hair is slowly growing back, her strength is building with it and the trip that just months ago was in jeopardy is back on.
You could call it an opening ceremony to life after cancer.
"This is like a once in a lifetime chance, we have to go. So I was like, okay, let's go to the Olympics," Steinmetz said.
But the trip is now much more than it once was. Kendra is going with necklaces made by a local artist to raise money for a Canadian girl she met online who was also battling liver cancer.
Sadly her friend passed away in December. The money will now go towards Pediatric Cancer Research.
"We need to like, I don't know, do something about it, or find a cure," she said.
The Carlsbad teenager is a fighter and after her last round of tests -- she's also cancer free.
Steinmetz and her Dad leave Sunday. Along with selling the necklaces and bracelets, they have tickets to several events.

---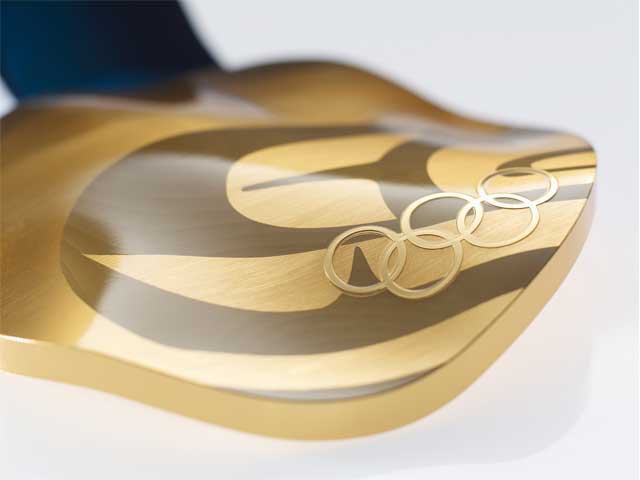 Check out NBCSanDiego's Olympic full coverage complete with athlete profiles, amazing photo galleries, and more! Fan us on Facebook, and follow us on via Twitter @nbcsandiego