A San Diego Police Department officer killed in the line of duty is now being featured in a new documentary.
Officer Jeremy Henwood was shot and killed on the job on August 7, 2011.
The officer was sitting in his patrol car in City Heights when the driver of a black Audi pulled up alongside his vehicle and shot Henwood in an unprovoked attack.

He was mourned by the community and his fellow law enforcement colleagues, who called him a local hero.
Now, Henwood's life and legacy will be forever immortalized in "Heroes Behind the Badge," a documentary made by retired Miami police officer James Loftus.
"Jeremy's death struck every officer throughout the country," says SDPD Capt. To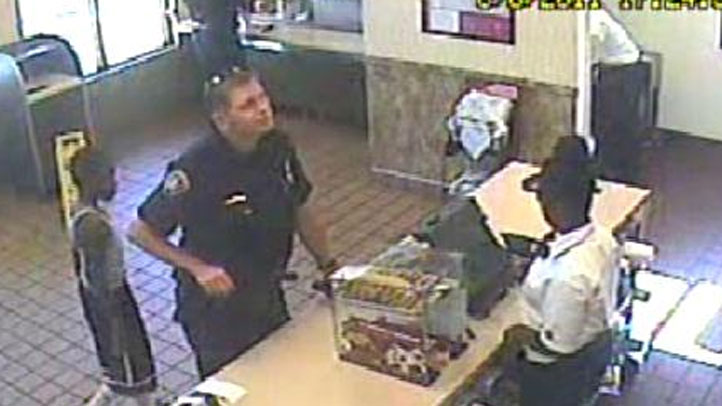 dd Jarvis in the documentary.
Right before Henwood was shot and killed, the officer had eaten at McDonald's where he bought dinner for a teenage boy. His final act of kindness was captured on surveillance video.

The filmmaker behind the documentary is hoping to screen it in San Diego sometime this winter.
Published at 2:06 PM PST on Nov 11, 2012