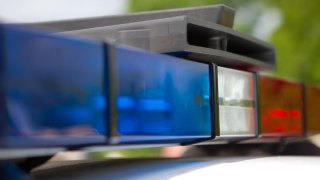 A sexual assault was reported Monday by a woman who attended an off-campus party near San Diego State University.
The woman was at a house party at College Place and College Avenue when the incident occurred just after midnight on Labor Day, police said.
The victim says she was separated from her friends and a man said he would help her find them but instead, the man escorted her to a bathroom where he sexually assaulted her, officers said.
The woman was able to get away from the man, officials said.
The San Diego Police Sex Crimes unit has launched an investigation.
They are looking for a suspect described as a 6-foot 7-inches tall, weighing approximately 200 pounds with a fit build and wearing a gray, long sleeved shirt.
Anyone with information can call (619) 531-2000 to contact SDPD or (619) 594-1991 to contact SDSU police.